The best Acer gaming laptop deals are around us all the time. Watching, waiting to pounce. Ahead of the pack for Acer is the Predator gaming laptop line, which is no surprise. The Predator sub-brands, Helios and Triton, offer mid-range and high-end experiences. As a sign of growth, Acer has finally removed the word 'Predator' from the laptop's lid, a win for anyone who wants to use these things in public.
The Acer Nitro laptop is also a great line for entry-level gaming for those who's budgets won't allow for thousands of dollars spent on a gaming laptop. The Nitro has even gotten some nice upgrades over the past year.
There was once a time where the GPU supply shortage affected pretty much stock in all product categories, and laptops weren't immune. Thankfully, we have our sophisticated money-saving bots scraping the internet for the best Acer laptops deals out there. And as Acer releases new cycles of laptops, prepare to see deals on previous-generation models.
Because of the sheer breadth of specs, styles, and price points in its portfolio, finding the specs to match your needs isn't as effortless as it could be. With more and more laptops with brand new GPUs like the Nvidia RTX 30-series hitting the market, the choices and options can be overwhelming. That's why you've got us. Below are some of our favorite Acer gaming laptops we've tested out this year.
The best Acer gaming laptop deals today
The best Acer laptops for gaming in 2022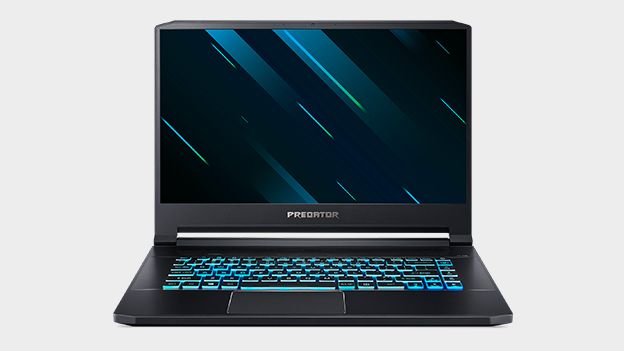 Once you get past the initial dread of its god-awful startup sound, the Acer Predator Triton 500 is hands down one of the best gaming laptops I've ever used. Small enough to fit in a backpack and light enough not to be a burden, it stuffs a 15-inch screen into a 14-inch frame for an RTX gaming experience that is, against all odds, both portable and potent. It doesn't have the strongest battery life, having conked out at less than three hours in our in-house battery test, but you can't expect to play intensive triple-A games unplugged for long anyway.
What you can expect from the Acer Predator Triton 500 is a blissful, quiet, high-performance gaming laptop capable of outpacing the latest consoles. You can get it in RTX 2060 and 2080 flavors, and while the latter can be configured with up to 32GB of RAM and 1TB of storage, I recommend the middle of the road option for the best value: Intel Core i7 processor, RTX 2080 graphics, 16GB of RAM, and 512GB of NVMe PCIe SSD storage. If it weren't for a few glaring design oversights and a notable lack of screen resolution choices above 1080p, the Triton 500 would be a perfect machine. Still, it's a relatively inexpensive gateway to ray-traced graphics rendered in real-time, deserving of its place on the best Acer laptop for gaming throne.
Read the full Acer Predator Triton 500 review.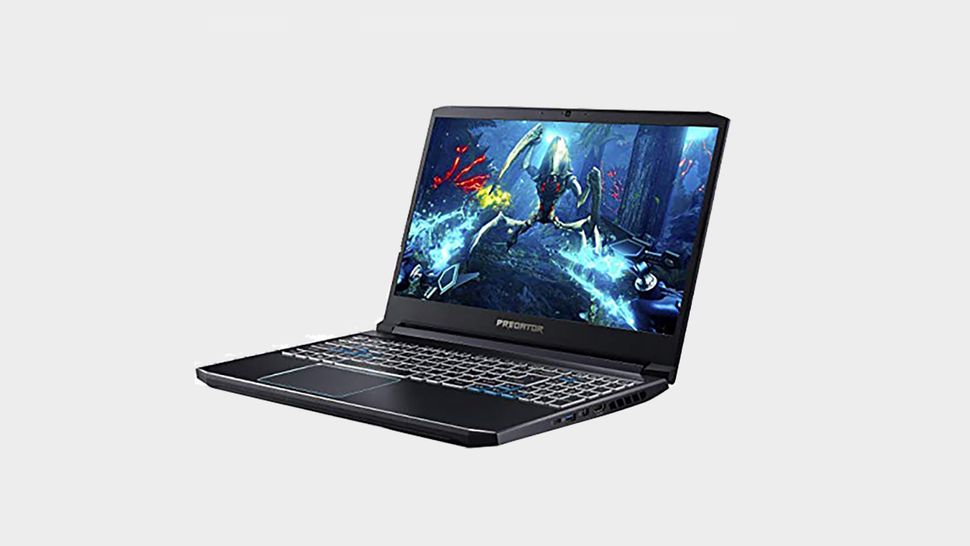 Though it comes in 15.6-inch and 17.3-inch flavors, we prefer the 15-inch Acer Predator Helios 300, a budget-minded clamshell made for gaming in each of its many forms. Despite being available in ten different configurations, they are all almost good choices.
The Predator Helios 300 is one of the better-performing mid-range gaming laptops, packing in plenty of power for under $2,000, which is not an easy task. The vast number of configurations even let you find a way to drive the price even lower by skimping on inconsequential components (for gaming, at least), like RAM or a screen with a lower refresh rate, you can save yourself a hefty chunk of change. Mainly if it's meant to complement your existing desktop rig, the Helios 300 is a solid, lower-cost alternative to the Triton 500.
Read the full Acer Predator Helios 300 review.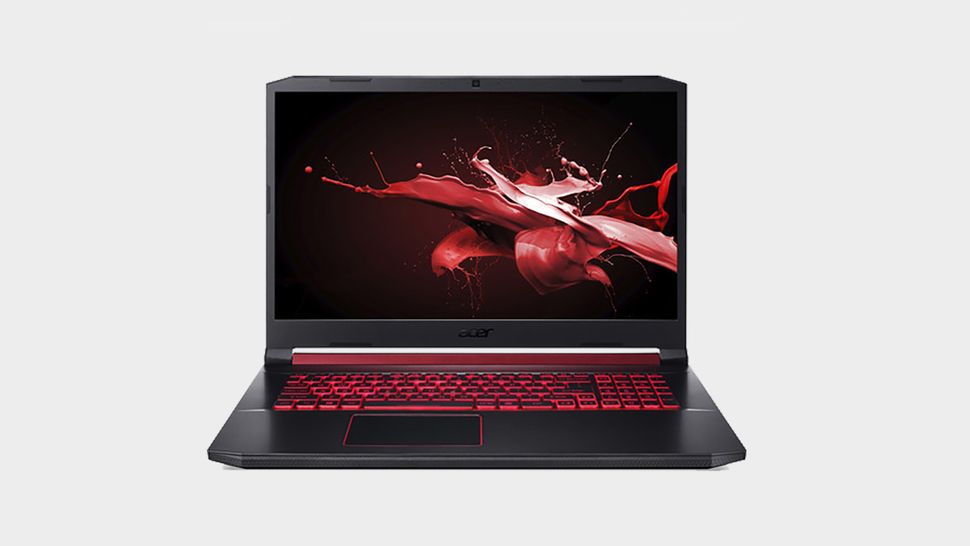 Just because you're on a budget doesn't mean you have to miss out on playing some killer games on the go. The Acer Nitro 5 offers plenty of AMD configurations and Intel ones for not much cash, and you can still enjoy 1080p gameplay at modest frame rates. You're generally in the realms of the GTX 1660 Ti here, but that's a good GPU for 1080p.
If you're a student, the Nitro 5 has plenty of ports for all your accessories like portable hard drives, gaming mice, and other goodies without breaking the bank. Acer's NitroSense fan-control app makes sure that your laptop always remains cool during heavy usage. This means you can work on your lap without frying said lap. The touchpad can be temperamental; we recommend picking up a gaming mouse to complement this laptop.