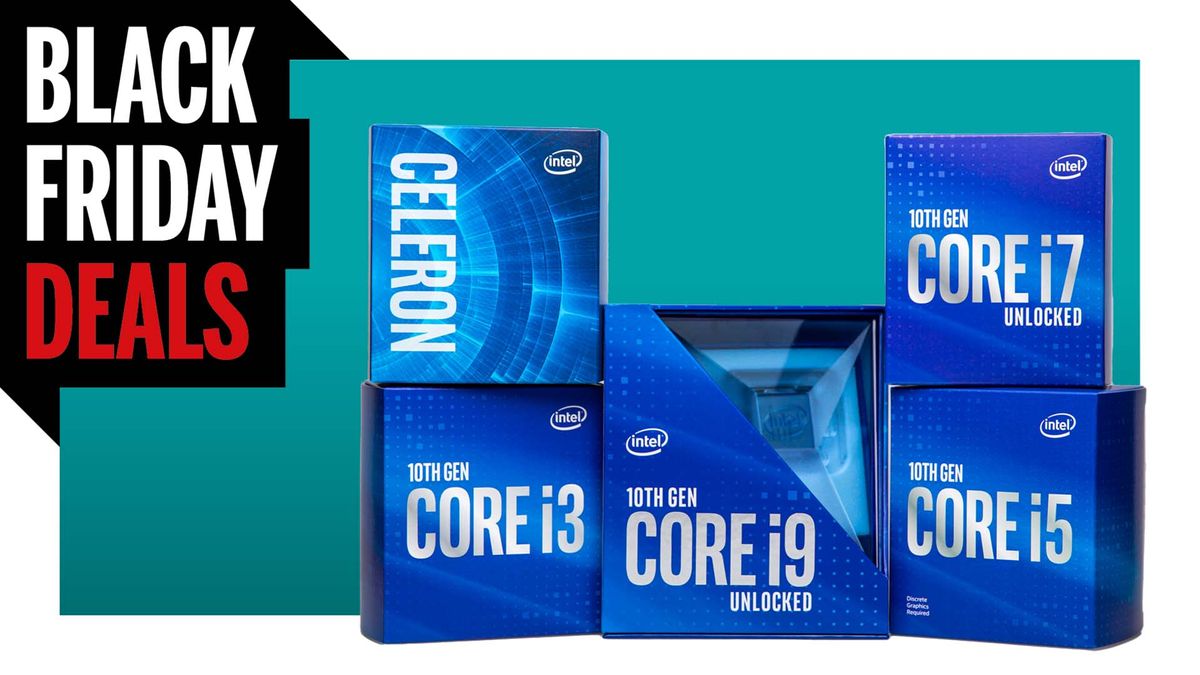 Intel has just released its brand new CPU generation, codename Alder Lake. That's potentially great news for bargain hunters, as previous generation CPUs, such as its 11th and 10th Gen, will be replaced just as we creep up to the bargain bonanza that is Black Friday. So now's the time to be on the lookout for Intel CPU deals, as you've got older chips heading out for less and newer chips showing them up with better performance per dollar.
You'll want to pick up a compatible motherboard alongside any Intel CPU purchase, if you don't have one already. For 11th and 10th Gen Intel CPUs, you'll want a motherboard compatible with the LGA 1200 socket, such as Z590/Z490 or B560/B460.
The latest Alder Lake processors fit into the LGA 1700 socket on Z690 motherboards, although you probably won't find many deals on these up-to-date parts just yet. That said, these chips represent a much better deal than their predecessors even at RRP, so if you can pick one up today you might just be better off anyways.
So it may seem silly that some of our recommendations here are for Intel's new chips with no discount, but when the leap Intel has made with Alder Lake is so great over its past couple of chip generations, it actually makes a lot of sense to buy a lower-end 12th Gen chip, say the Core i5 12600K, instead of a discounted higher end 10th or 11th Gen chip.
Don't forget to also check out our guide on the best AMD CPU deals right now, as the red team has plenty of excellent gaming processors to pick from. Some recently discounted, seemingly in response to Intel's 12th Gen launch.
---
We've deployed the full bot-powered might of our price comparison engine to check the best deals on Intel CPUs, every hour every day.