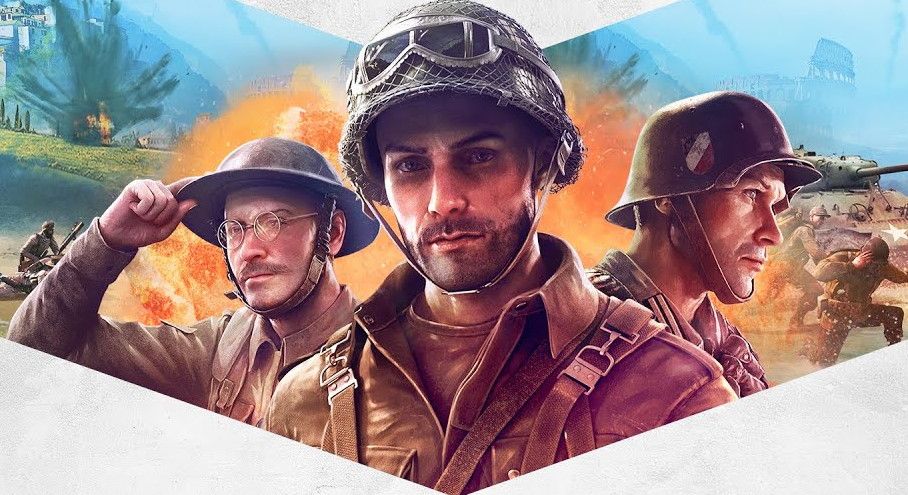 Company of Heroes 3, the long-awaited third chapter in Relic's long-running Second World War RTS series, is in the works. The game was revealed by IGN, which is currently running an exclusive livestream with early details.
Company of Heroes debuted in 2006, developed by Relic and published by THQ, and was the first game to carry the late, unlamented Games for Windows label. It was widely acclaimed and won multiple awards, including PC Gamer's Game of the Year for 2006, and spawned two expansions—Opposing Fronts and Tales of Valor—and, in 2013, a full sequel, Company of Heroes 2. A direct-to-video film based on the game was also released in 2013, and the original game remains a fixture in our list of the best strategy games on PC.
Fortunately, the Company of Heroes 3 announcement doesn't come as a complete surprise to us: We'll have a preview of the new game up at 11 am PT/2 pm ET/7 pm BST.